Key

Features

The inquiry-based tasks undertaken by students enhance scientific knowledge, provide hands-on practical work, develop experimental skills and allow for the students' to become critical thinkers by deducing and deducting scientific phenomena and concepts.

Science Solutions encourages students to be a responsible citizen in today's society and to create a more sustainable earth.

Features a range of student-led investigations and mini-experiments that develop scientific knowledge & understanding.

Includes numerous students based activities encouraging communicating and investigations preparing students for Classroom-Based Assessments while developing a wide range of skills and thinking abilities.

Focuses on engaging students to develop the scientist and an enjoyment of scientific query.
The Interactive E-books and corresponding Student Book are perfect for daily use within the classroom, exam revision, independent learning and homework assignments.
Addresses all learning expectations as outlined by the Science Specifications while focusing on Junior Cycle Key Skills.
Promotes self-assessment of progress and self-awareness of key skills through the "Student Expectations Checklist" and "Key Skills Development Checklist" individualised for each chapter.
Comprehensively covers each of the contextual strands: Biological World, Chemical World, Physical World and Earth & Space. The Nature of Science is addressed both as a distinct topic and is integrated throughout all topics.

Incorporates a number of resources to provide a unique and interactive learning experience for students and teachers of Junior Cycle Science.
Click here for more information on resources.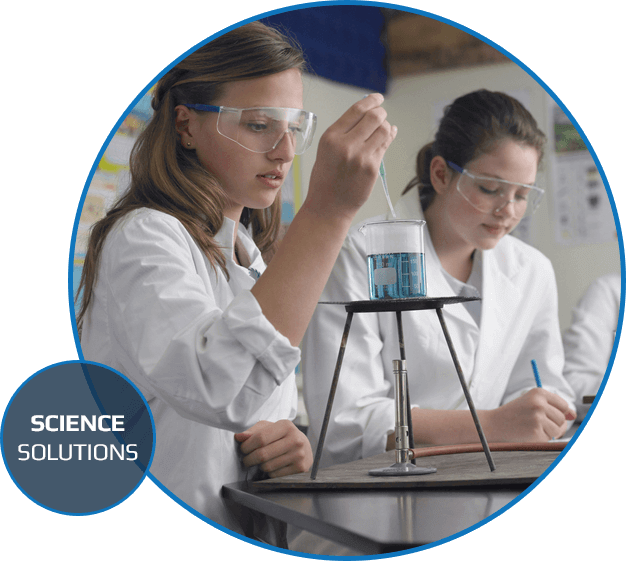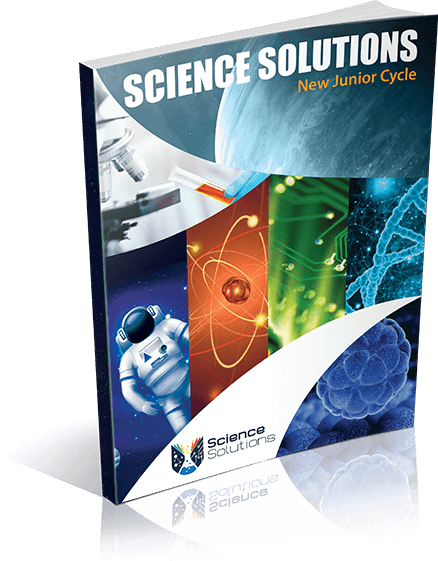 Book

Sample

To view the free sample please enter your details below and hit send. Once completed you will be redirected to the resources. If you have any questions please feel free to call or email for more information.